Villas Kalimba is just a few steps from Playa Sàmara, one of the most beautiful beaches on the Pacific Ocean. Spend your days swimming, fishing, riding the waves, or just soaking up this tropical Costa Rican paradise.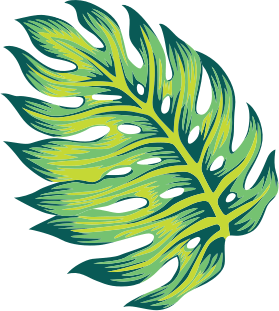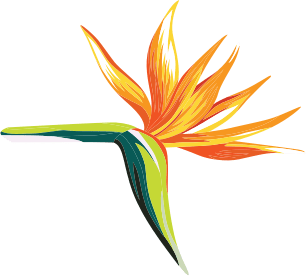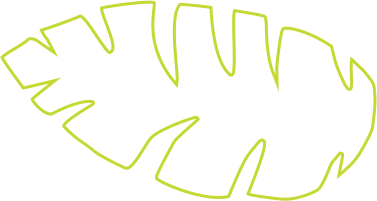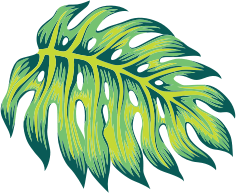 About
Villas Kalimba
Feel at home in one of our six private villas surrounding a tropical garden, or relax in our swimming pool, complete with a bubbling waterfall that cascades into an inviting jacuzzi. Enjoy easy access to the wonderful half-moon bay of Sàmara, one of the safest beaches in all of Costa Rica.
The Villas
These gems are set in a tropical garden—the perfect place to enjoy the soothing sounds of the ocean surf. A wall surrounds the complex to ensure your complete privacy.
Villa Kamar is a luxurious property next door to Villas Kalimba that offers a taste of Costa Rica's Pura Vida lifestyle.
Located to one and half kilometer (one Mile) from Samara downtown on the main road to Playa Carrillo, part of Hotel Villas Kalimba. A stay at Sámara Rocks offers the choice of two villas—Villa Bruga or Villa Sandy. Whichever you choose, you can't go wrong.  (is necessary vehicle).
The houses are around 600 meters from the nearest beach.
Situated in the center of Samara Beach. Each of our six villas are unique and totally independent, with a fully equipped kitchen, bathrooms with hot water, and a large wrap-around terrace.  Decorated with ethnic-colonial furniture and packed with amenities like A/C, hot water, and cable TV, our villas are your perfect home away from home.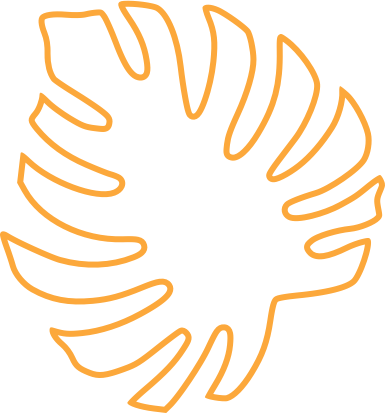 Explore
Our Unique Location
Sàmara is a small village located on the Pacific coast of Costa Rica.
The bay will enchant you with its white sand, coconut palms, and warm, gentle waters. Sàmara has a natural coral reef and a picturesque wooded island. Villas Kalimba is walking distance from a well-supplied grocery store, tobacco shops, local restaurants and bars, a pharmacy, and a post office.
Learn More