Villa Kamar is a luxurious property next door to Villas Kalimba that offers a taste of Costa Rica's Pura Vida lifestyle.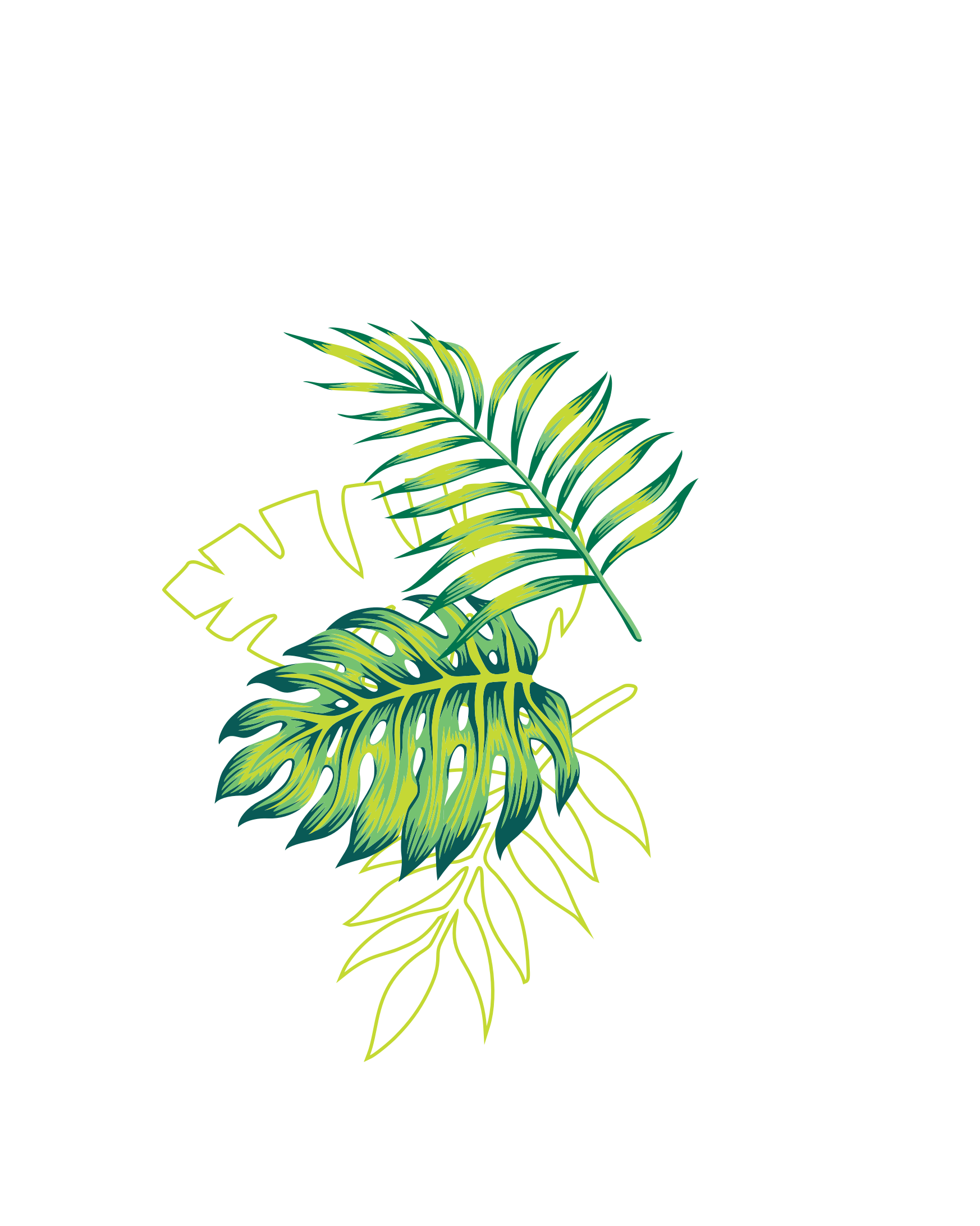 Kamar
With your stay at Kamar, you can expect the high-standard service of Villas Kalimba and the privacy, freedom, and security of your own house. Kamar offers a spacious interior and a wide range of amenities, including a private pool, an outdoor patio, and gated parking.

Villa Kamar is located in a quiet area in the heart of Sàmara. Its high-class design, central location, and ocean view is perfect for vacationing at the beautiful half-moon bay of Sàmara.
Outdoor patio and private pool
Spacious house with exclusive interior
Gated house with gated parking for 3 cars
Fully equipped kitchen with stove, refrigerator, blender, coffee maker, and toaster.
5 comfortable bedrooms with fan and A/C, Master Bedroom with en suite bath.
4 Bathrooms with hot water and shower.